ABOUT MOBVIBE
Some say they have discovered the fountain of youth, others speak of a strange time machine that landed them here from the 60s. Upbeat tunes and guitar riffs full of sunshine, mixed with earth-shaking bass synths that will leave you with a crazy desire to dance. These nu-hippies invaded the radio tuners with their polished vinyl sounds. They call it Nusixties but we call it a revolution!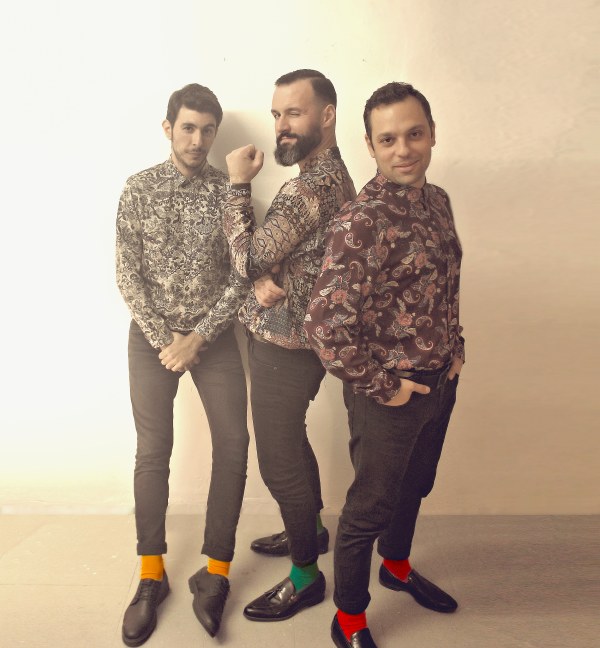 IN THE PRESS
LISTEN
SHOP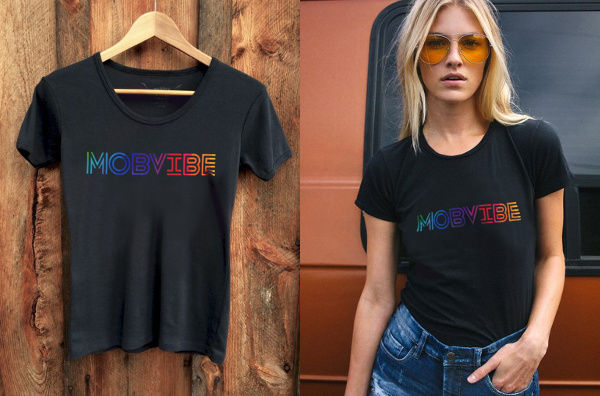 "MOBVIBE T-shirt"
Limited "SUPERFAN" Edition

Soft high quality cotton t-shirt, available in limited quantity.
Price: 12€ + shipping and taxes
BUY NOW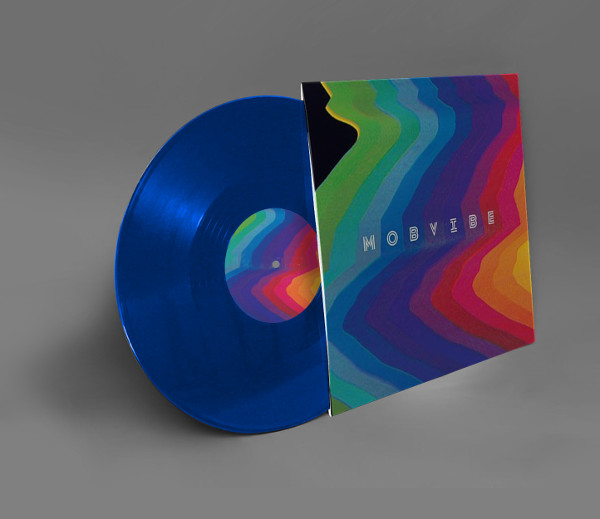 "The NuSixties Invasion"
12" Vinyl - Limited "SUPERFAN" Edition

Blue 140g 12" vinyl housed in a full-coloured 300g outer sleeve with black protective inner sleeve
Price: 22€ + shipping and taxes
BUY NOW